I'm in the process of transitioning out of my current role and so for the first time in my working life I'm taking a sabbatical to do some thinking about what I'd like to do next.  The first leg of this journey was a trip back to Australia to visit family and friends and to decompress a little after many years of being always-on with long stressful days.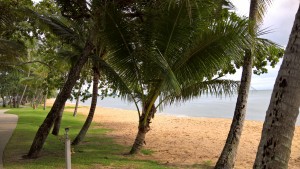 I flew back into my home town of Cairns in North Queensland, a very beautiful part of the world renown for sugar cane, tourism and of course the Great Barrier Reef.
Poisonous Jelly Fish are still an issue here with the beaches basically closed from November through March except for areas with stinger-net enclosures.  Of course if you get stung you call the ambulance and hope they'll get there quickly enough to administer aid, and there's always come vinegar handy to help deaden the pain before the ambulance arrives or you die, whichever happens first.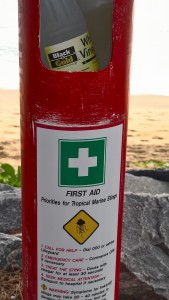 I spent time at the beach and visited Mum before driving south to Brisbane.  This is about a 1,200 mile drive and somewhat different to when I went to University in Brisbane I decided to take my time and stop into various places on the way, a number of which I had never really seen.
Next day was a drive to Bowen. I really liked this town on the coast and the beach where I stayed at Horseshoe Bay was very pretty.  Bowen is a little bigger than Ravenshoe but not by much (there were at least three pubs).  There was a great pie shop where I had one of the best sausage rolls I've ever had – a true breakfast of champions 🙂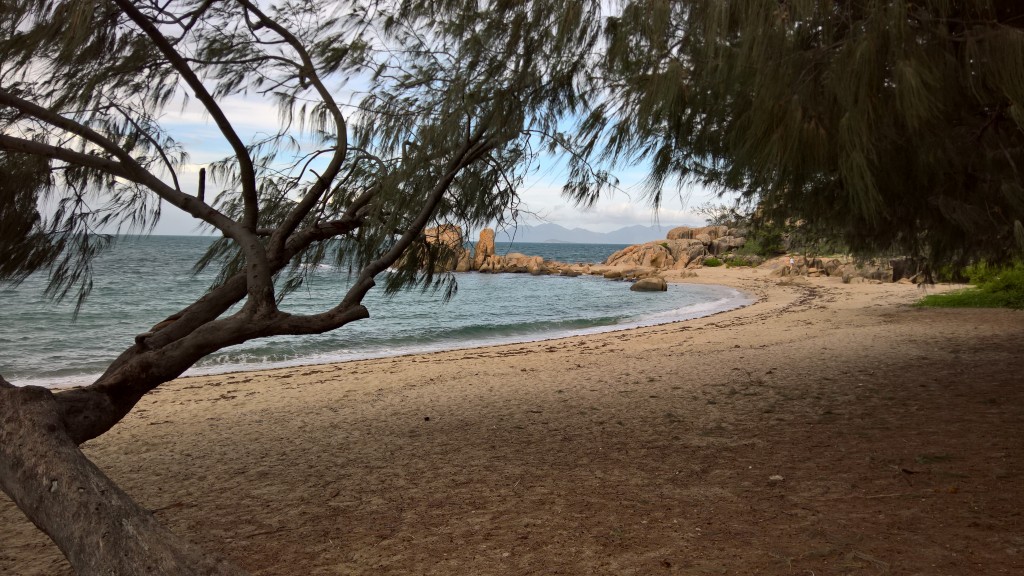 From there it was on to Yeppoon – a more industrial town on the coast but I again I had a great location overlooking the beach.
From Yeppoon I took a side trip to Bundaberg to visit the distillery, home of Bundberg rum.  I picked up a couple of special bottles and made my way to Hervey Bay.  I was very impressed with Hervey Bay – very pretty beach, and I stayed at Shelly Beach Motel which was very comfortable and in a great location.  Hervey Bay has all the charm of Bowen but is much bigger with many more amenities.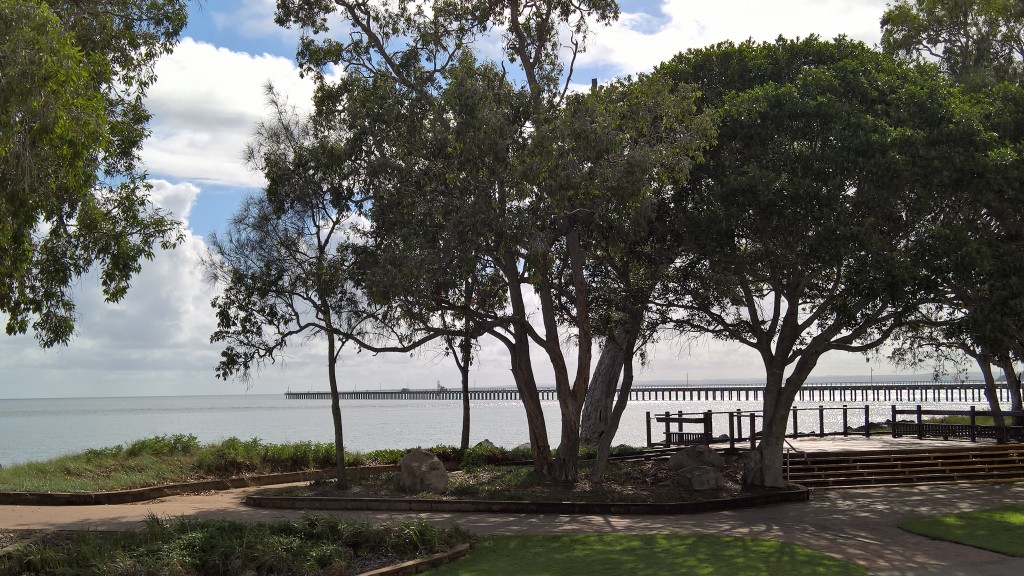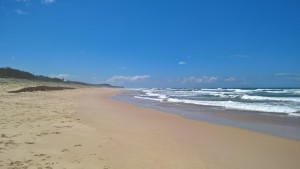 The last day was a very nice drive hugging the coast most of the way to Brisbane, stopping at Noosa Heads and Maroochydore on the Sunshine Coast, both of which have very beautiful beaches.
I finished this trip in Cleveland where I stayed with friends Peter and Nereis in their home on a canal development at Raby Bay – very pleasant indeed.  It was great to catch up with some of the myDIALS team and to spend time with Grant and Luke.  I also had the pleasure of catching up with my uncle Lou and aunt Meg in Coolangatta.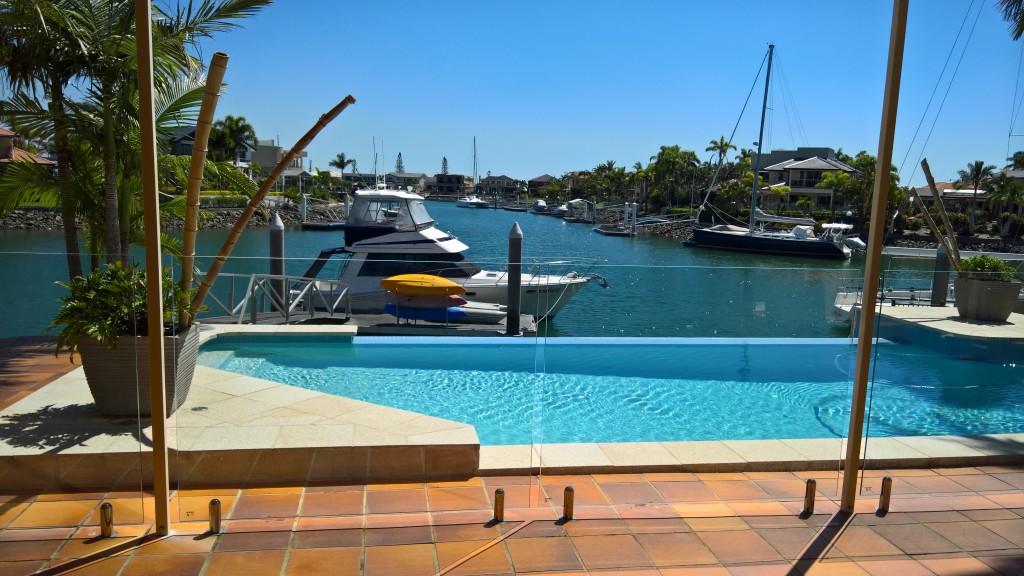 The next leg of my sabbatical journey will be back in the USA on Route 66!