It's been a very fun Summer, but unfortunately I have to believe that it's coming to a close as the days are getting shorter and cooler, the color of the leaves on the trees is turning and we're in the midst of Octoberfest here in Fremont.  I figured the best way to mark the occasion is to gather a number of my favorite photos that represent some of the scenes and experiences I've witnessed this season.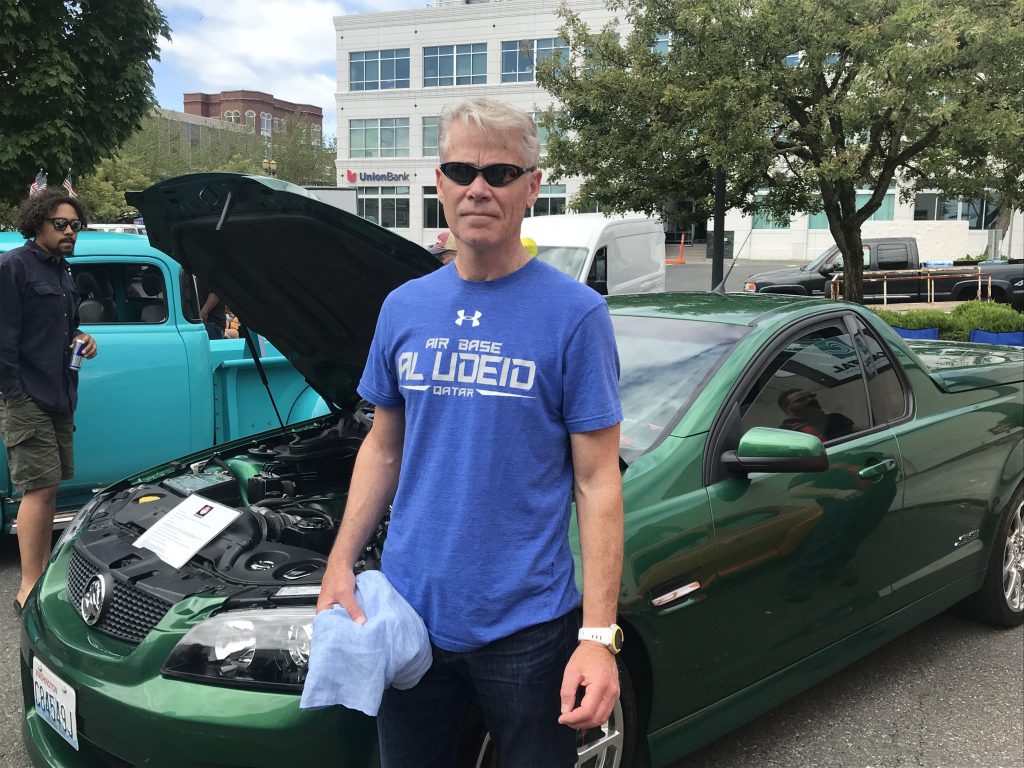 I love being out on Lake Union – paddling on the SUP, in a Kayak or boating.  We always see wonderful sights.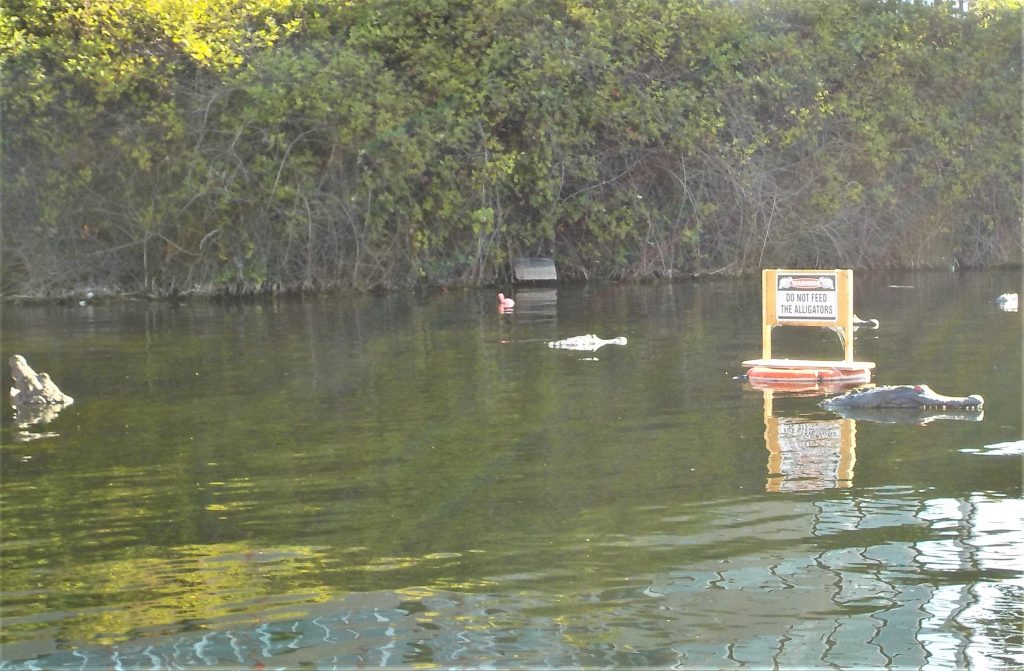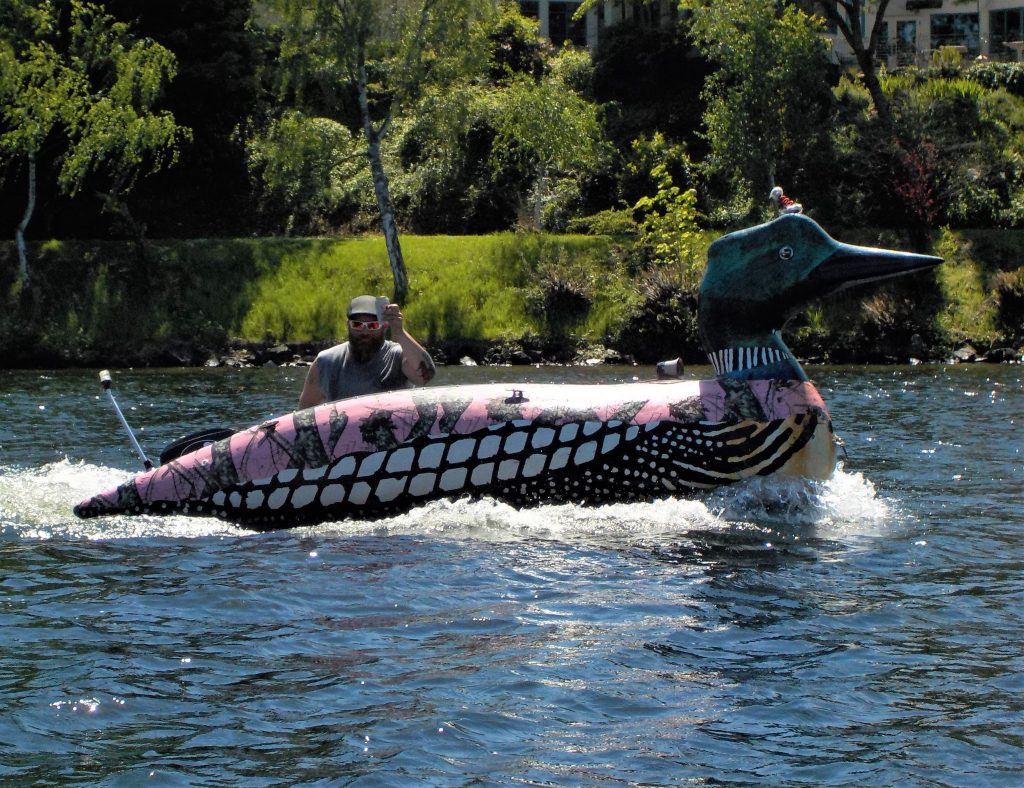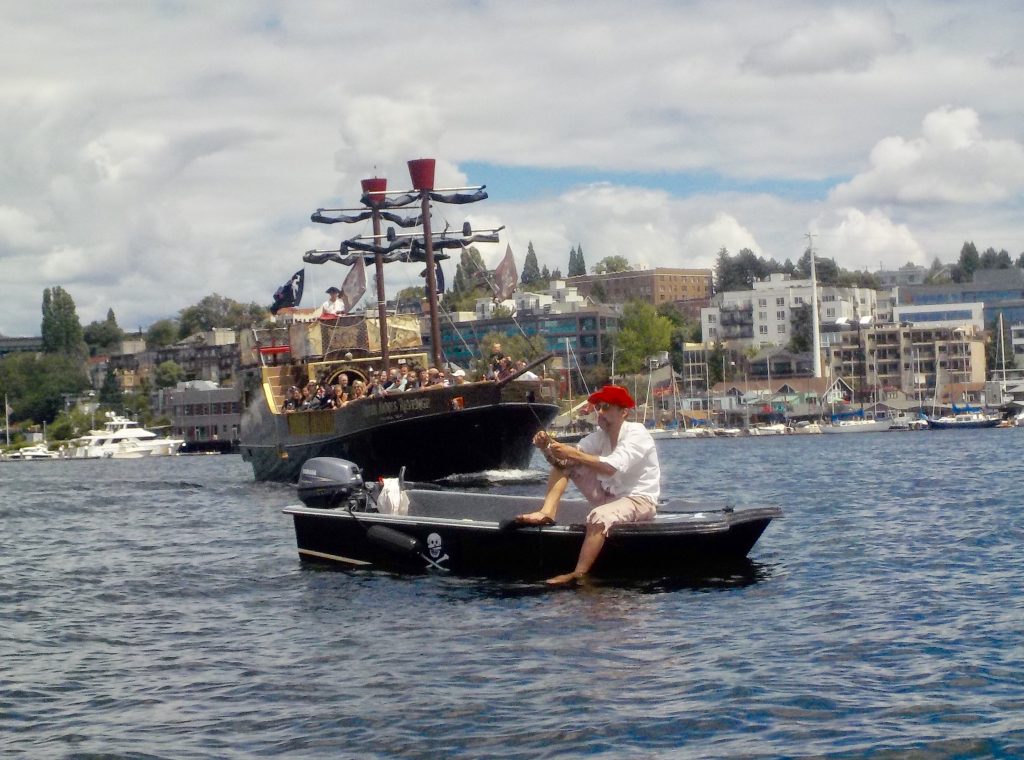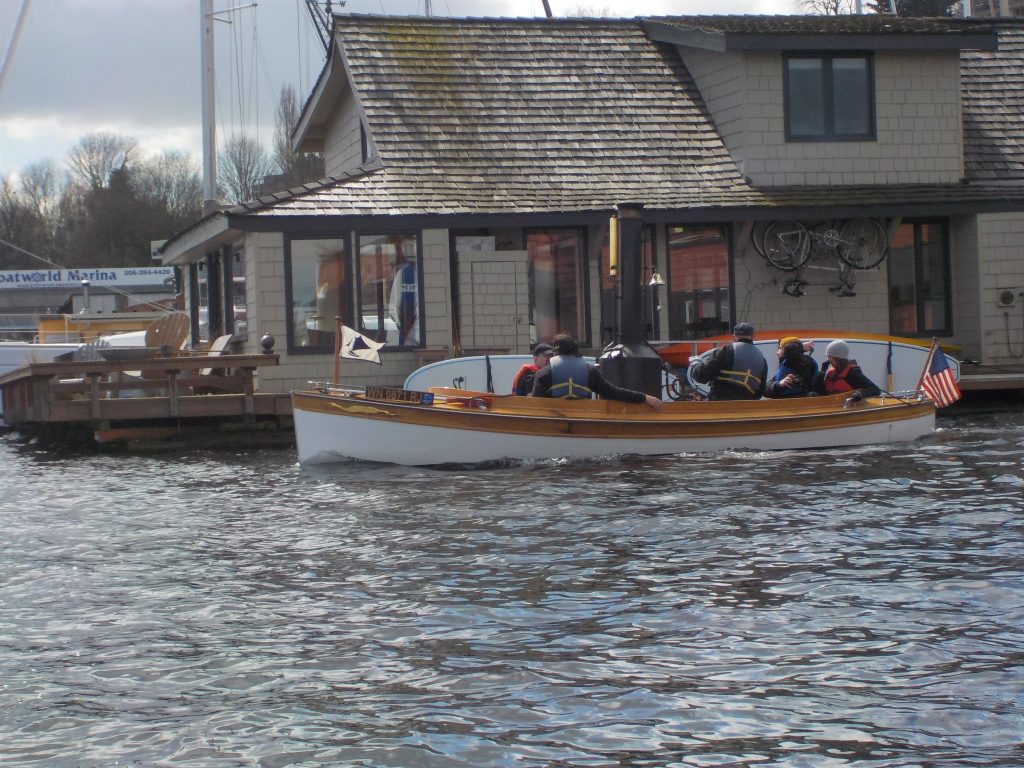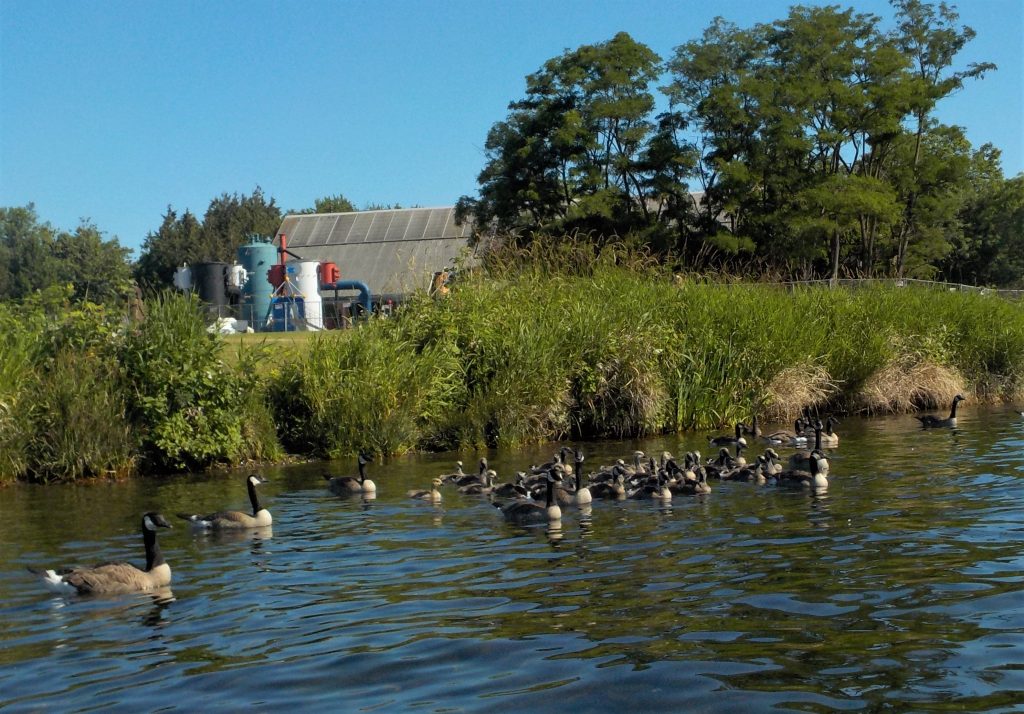 We try to have some adventures over the season.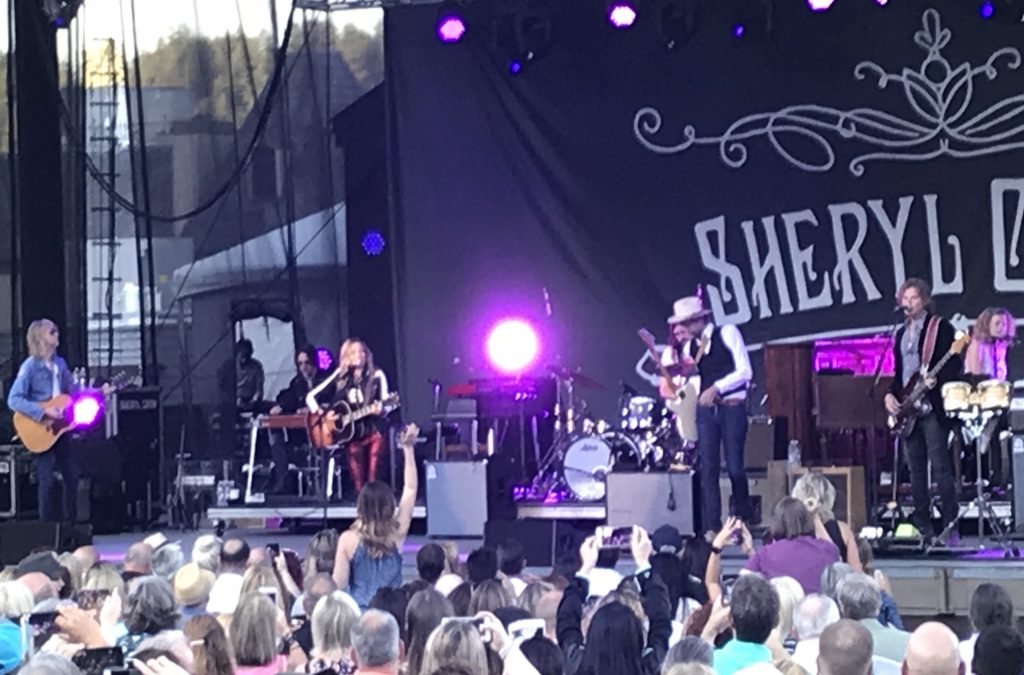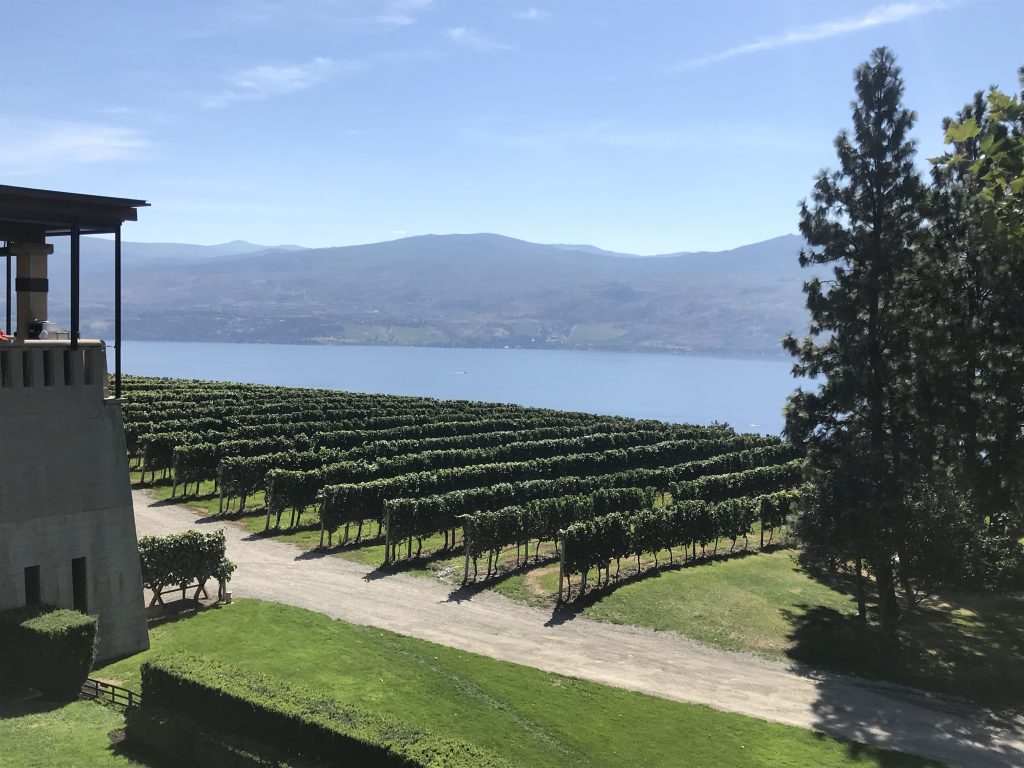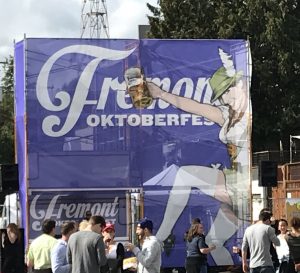 We finished the summer with the Fremont Oktoberfest and now look forward to some exciting events during the rest of the year – Grant and Luke's wedding, moving downtown and a vacation in Hawaii.