Alice and I went to Las Vegas for Christmas and also spent my birthday there.  We had a great time! In addition to taking in a couple of shows and having some great meals, we went for a horse ride through BLM land.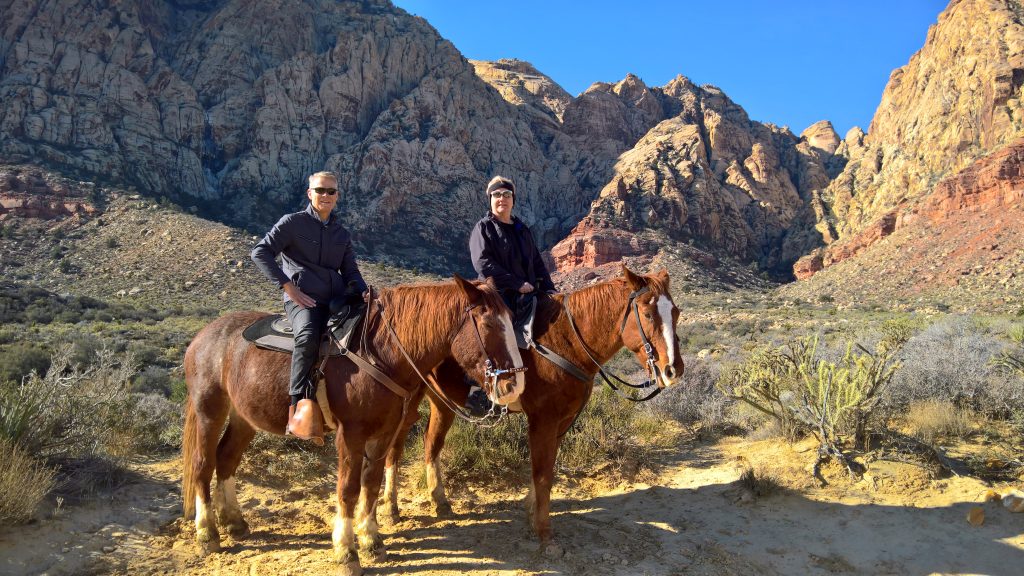 I also indulged with a little more horsepower, by racing a couple of cars around the Las Vegas Speedway.  Great fun, starting with the Mercedes AMG GTS and then on to the McLaren 570S – a truly tremendous vehicle.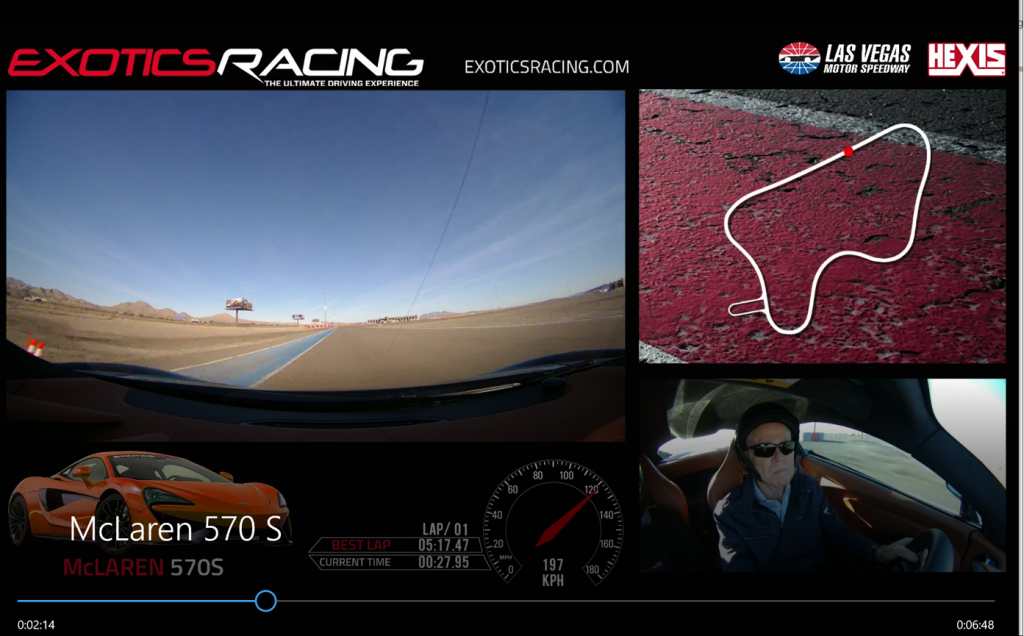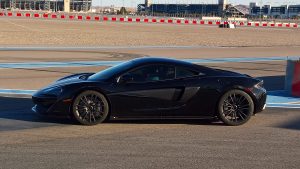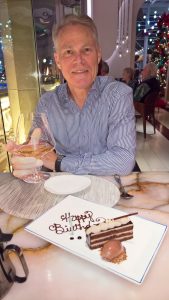 We had a very nice birthday dinner at the Bellagio overlooking the fountains and were entertained multiple times by the synchronized fountain, lights and music performance.
Alice also managed to make the return memorable as she had some neighbors decorate the "Waiting for the Interurban" statue in Fremont.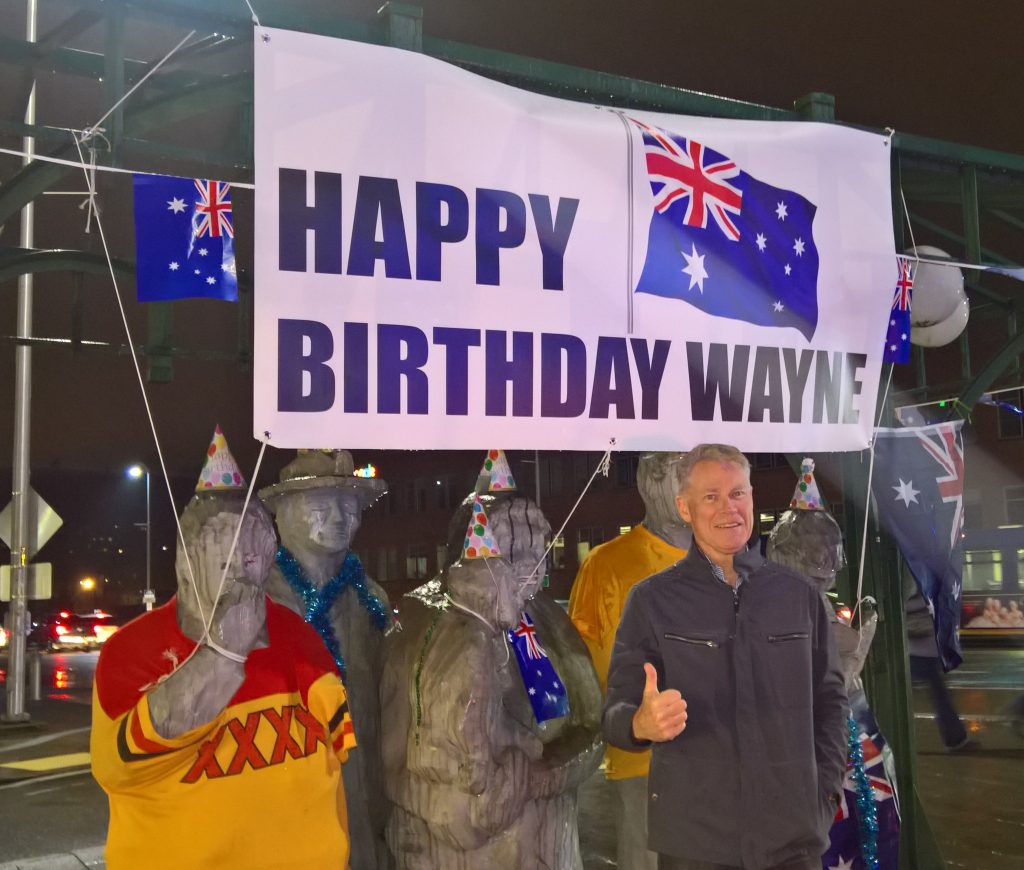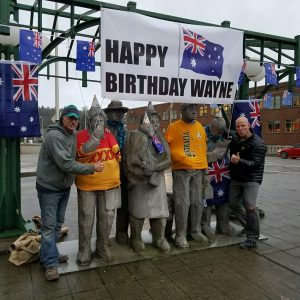 Here's the team finishing up their decorating work!
Truly memorable!