This week marked a special time in our lives. Thursday was Alice's last day working as a therapist in the counseling practice and on the same time I turned in my company laptop, access card, credit card and parking pass. It was a little bit emotional for both as we move onto our next phase of life, which I'm referring to as having "graduated from full-time employment.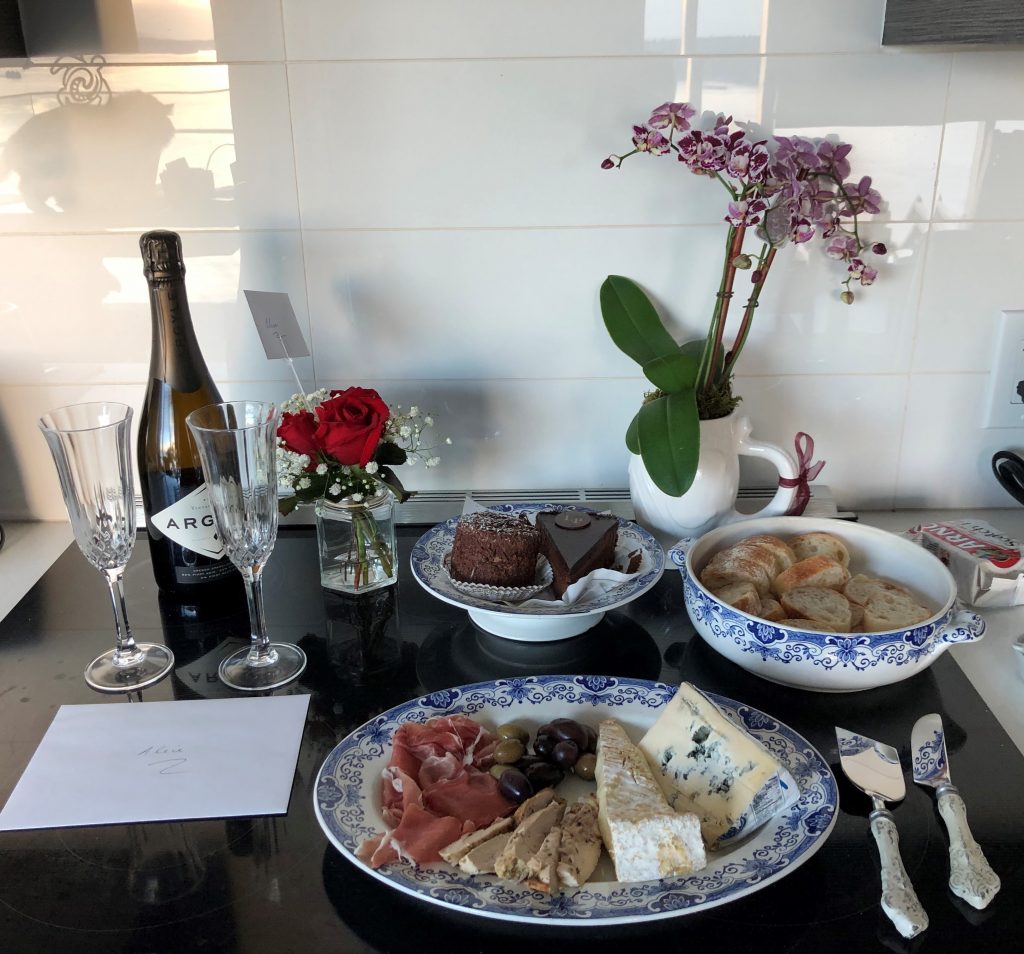 That evening we celebrated with some champagne, and just for grins watched an episode of "Miss Fisher" and a couple of "Bondi Rescue" to get an Aussie fix.

The celebration continued on Friday with a special "Pig Day Out" in Pike's Place Market to celebrate the lunar new year and the year of the pig. The funniest activity was the pig races – I didn't know they had racing pigs in Alaska. Of course as we are in Seattle, there was also a small protest about animal cruelty with signs such as "Race cars, not pigs". I think they were serious but it seemed a little ridiculous to me as the pigs certainly seemed to know exactly what they were doing and well looked after with their own "star" trailer to hang out in.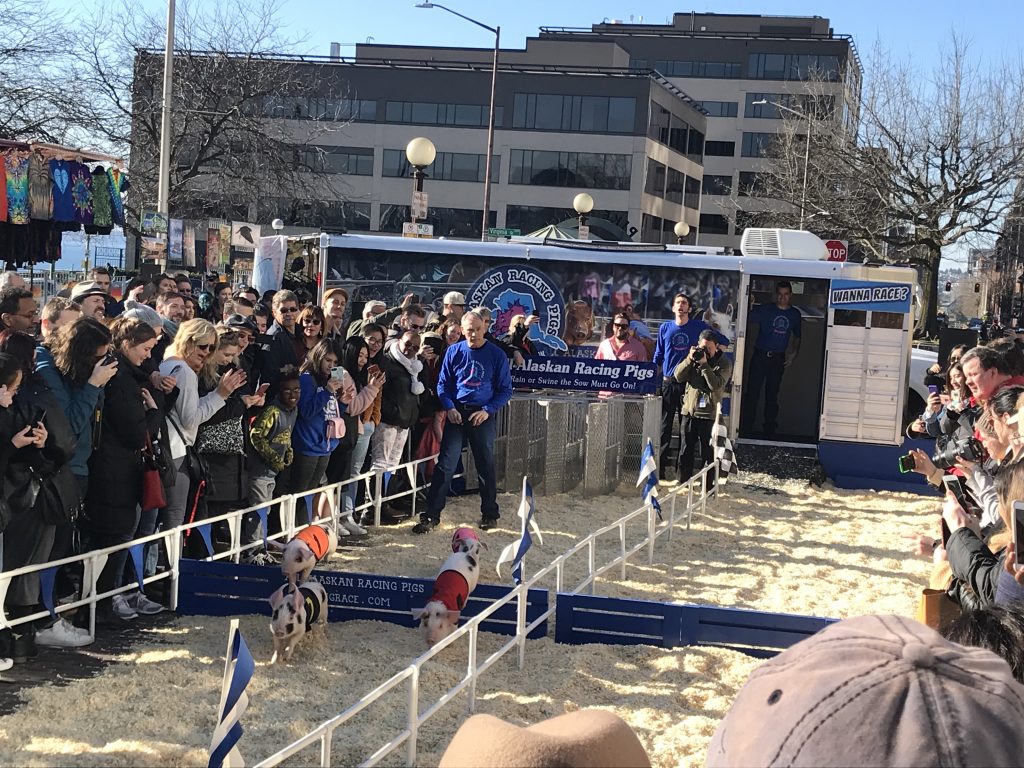 On Saturday I took the Jag to Tacoma to attend "Caffeine and Gasoline" a monthly event for car enthusiasts held at Griot's Garage. An wide range of vehicles attend from Lamborghinis, Ferraris, Cobras, older Amercian muscle cars and hot rods through to VW bugs and a couple of vintage vehicles. The theme for this month was Ferrari so there were quite a number there and they were given pride of place at the store entrance. Inside they had a Ferrari F1 car that had been raced by Niki Lauda – one of my heroes.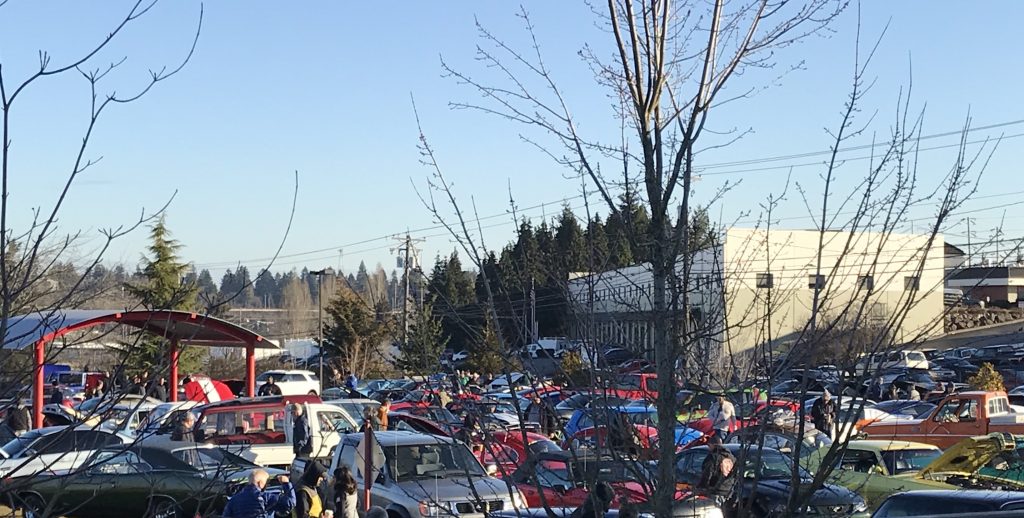 As they say, "if you're there at 8 you're late", as they start to serve coffee and donuts at 8am. I'm amazed at how many people and cars attend and how they manage to have enough coffee and donuts to cater for everyone.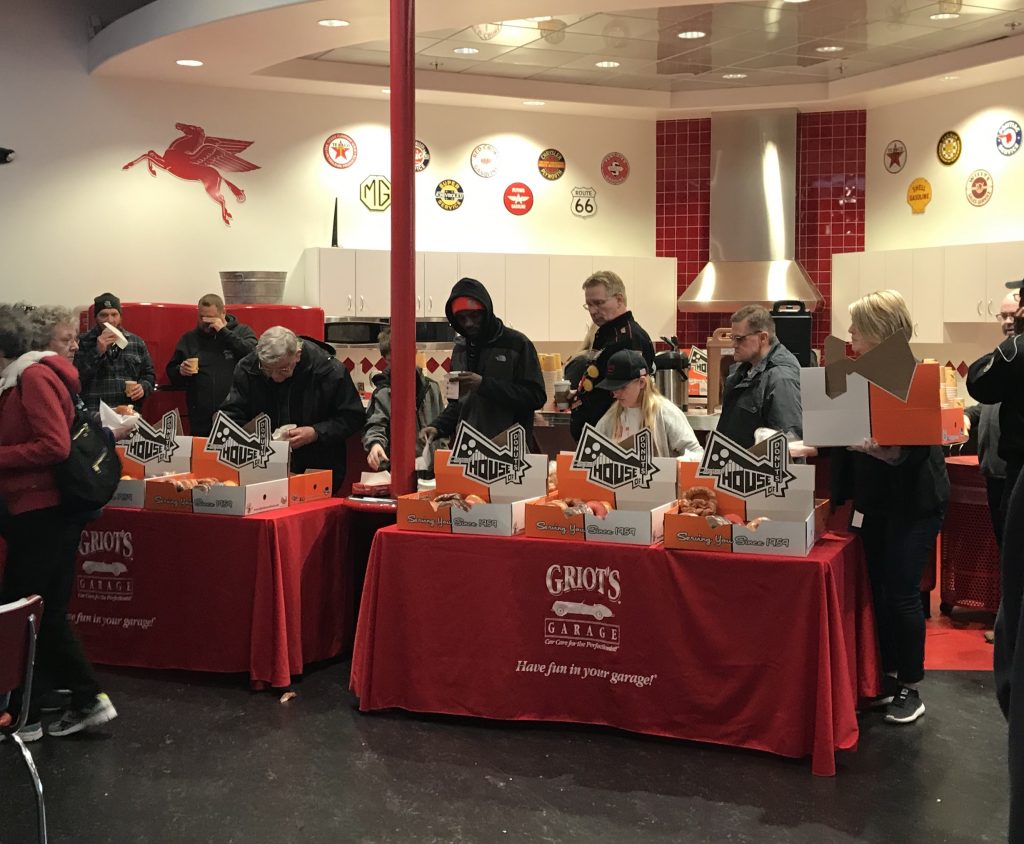 The next change comes on Monday when I take the Jag back to dealer as they want to buy it and the timing seems right given we start our major travel at the end of next week and pick up the Ute when we return. I keep repeating "old life, new life" to remind myself that change is a good thing!