Well the time finally came for us to move off the dock.  We've had a wonderful four years there but now that we're looking towards our move to Hawaii, we figured it would be fun to experience a different part of Seattle.  It is bitter-sweet to be leaving the dock as we had great neighbors and truly enjoyed the Fremont lifestyle as well as our relative peace and quiet in a large city.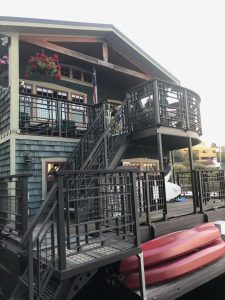 We said our goodbyes to 'Alice' and the neighbors. We'll certainly miss the fun times we've had with them.
We also sold the KatieG to our friends Kevin and Linda.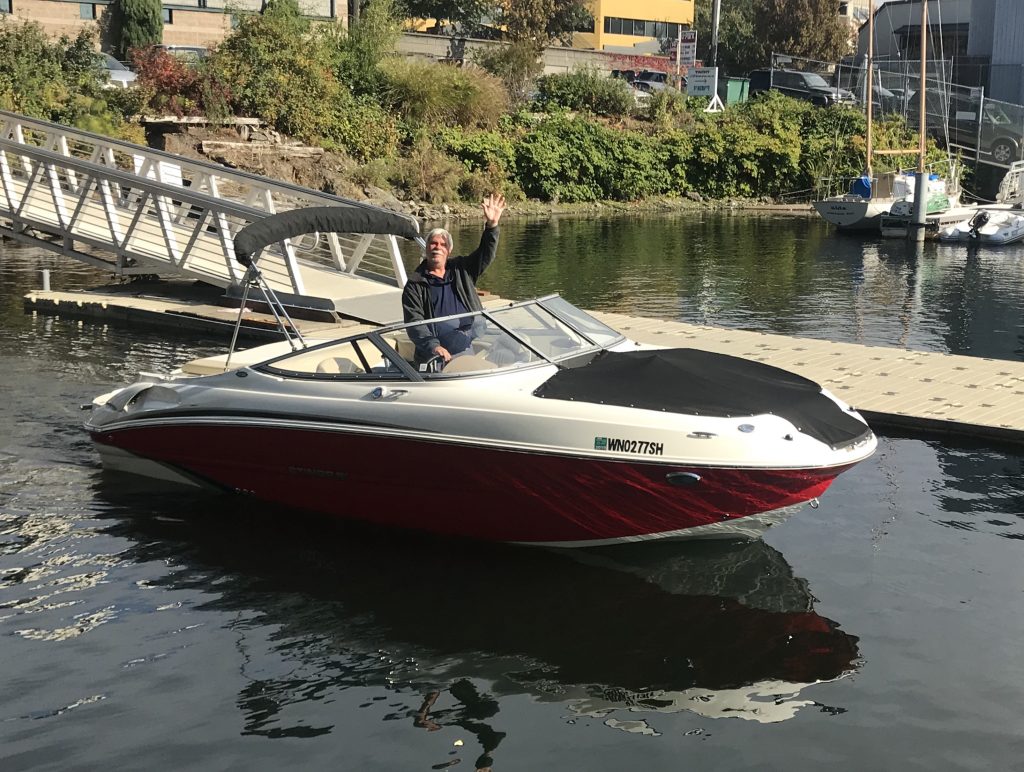 Our new apartment is right in the middle of the downtown action overlooking Pike Place Market and with fabulous views out over Puget Sound.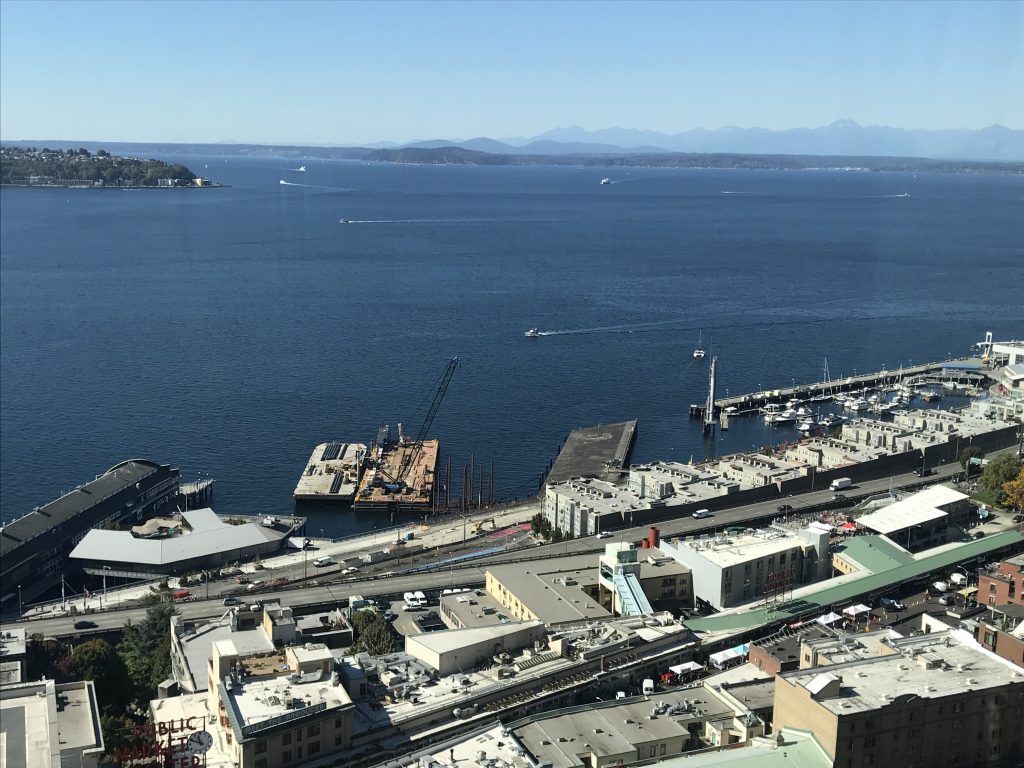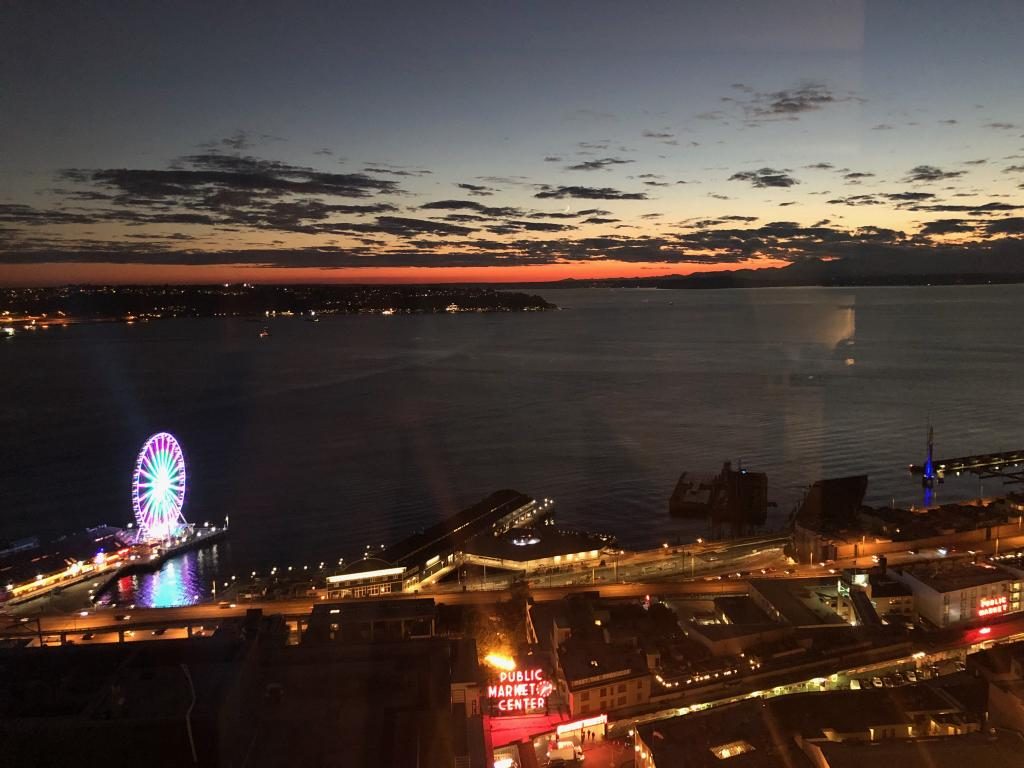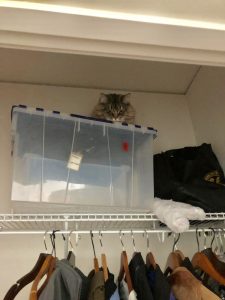 Of course moving is never fun, but we've now finally unpacked all the boxes in the apartment, but haven't really been game to tackle the spill-over boxes and other items now in the storage unit at the apartment complex.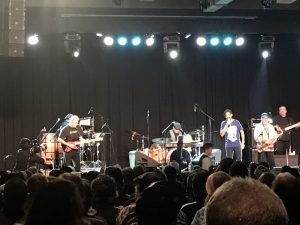 As a reward for moving, we went to Tulalip casino for a night away and a concert by War.  Very fun!
We're already enjoying being so close to the markets and took advantage of the really nice October weather (for Seattle) to have a light dinner on the rooftop terrace.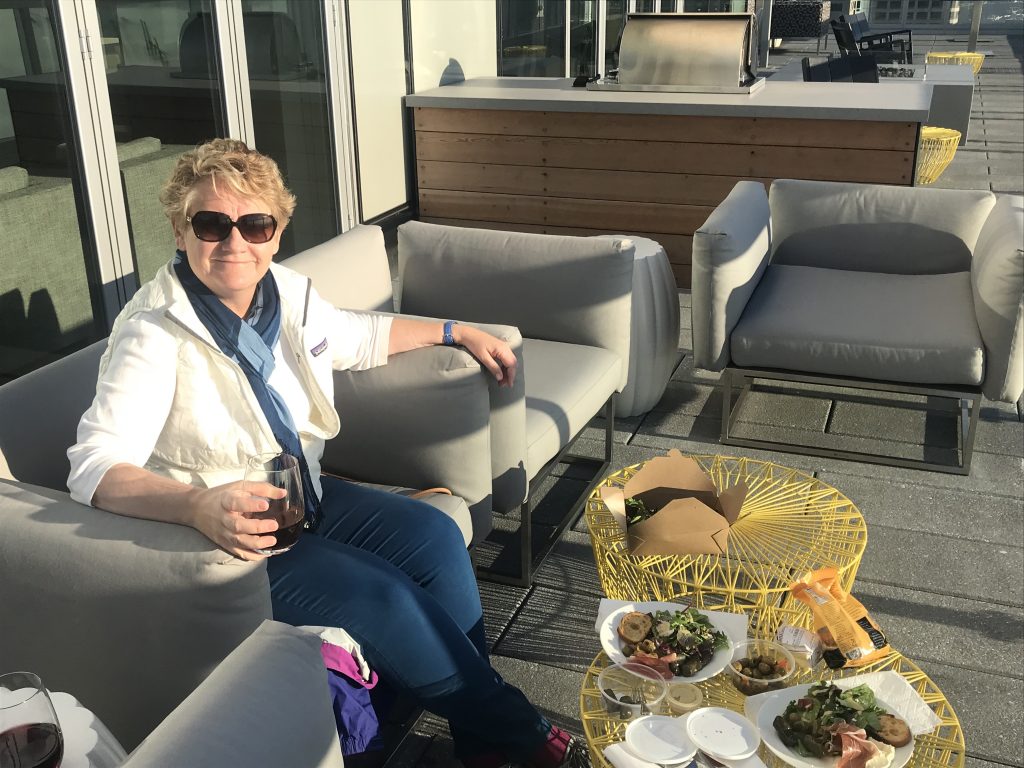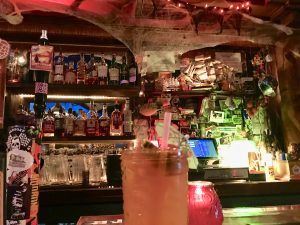 We're now looking forward to trying out all the local bars, restaurants and coffee shops – given how many there are with a 3 or 4 block radius it may take us a while.  Alice went to Sacramento this weekend to spend some time with her sisters, and so I go a head start by making my way to the Lava Lounge – a little piece of Hawaii tiki-ness in Seattle.