Alice and I were fortunate enough to spend a long weekend in Denver catching up with Kaitlin and Adam. Saturday was Australia Day and we flew in just in time to make our way to the "Great Australian Bight", an Australian cafe to have lunch with Kate and Adam. We had to indulge in pies, lamingtons, custard tarts, caramel slices and of course Aussie beer!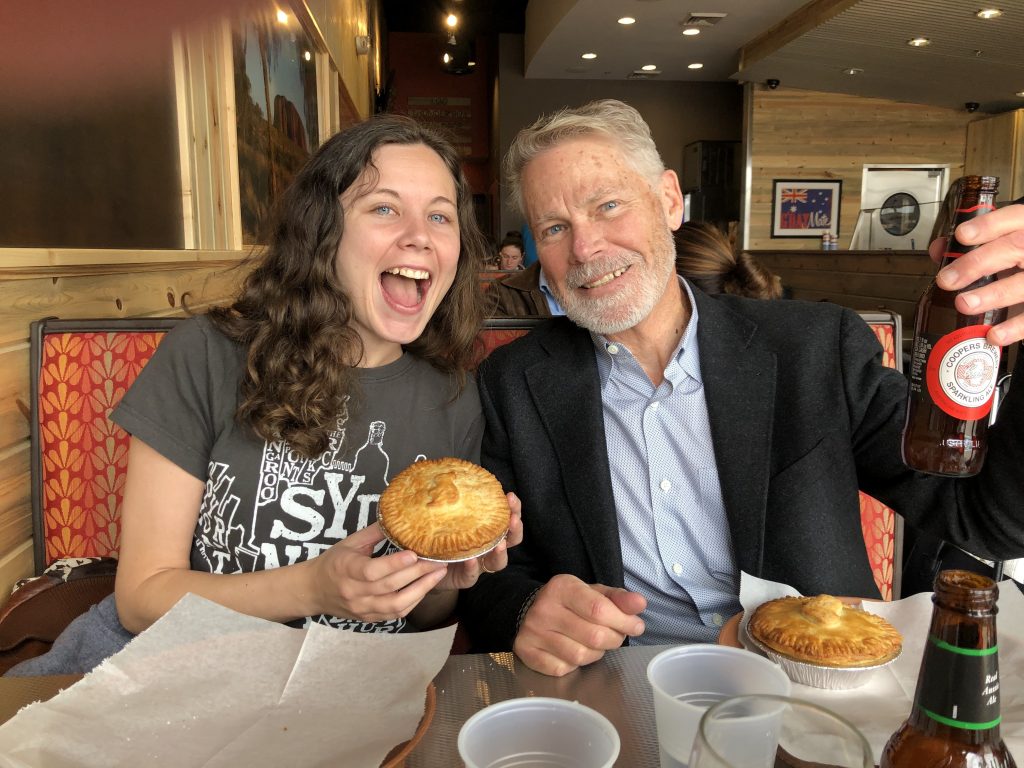 Afterwards we made our way to the Oxford hotel – started in 1891 and with a great bar that opened the day after the repeal of Prohibition in 1933. We enjoyed chilling in the lounge, particularly when they had the Bourbon tasting in the evenings.
On Monday we had planned to see my new vehicle and then go to the school where Kate teaches kindergarten, but a much larger snow storm than expected changed our plans. We still managed to make it to the school later that day and Alice had lots of fun telling the students about Hawaii, reading a book, delivering snacks and teaching them how to hula dance.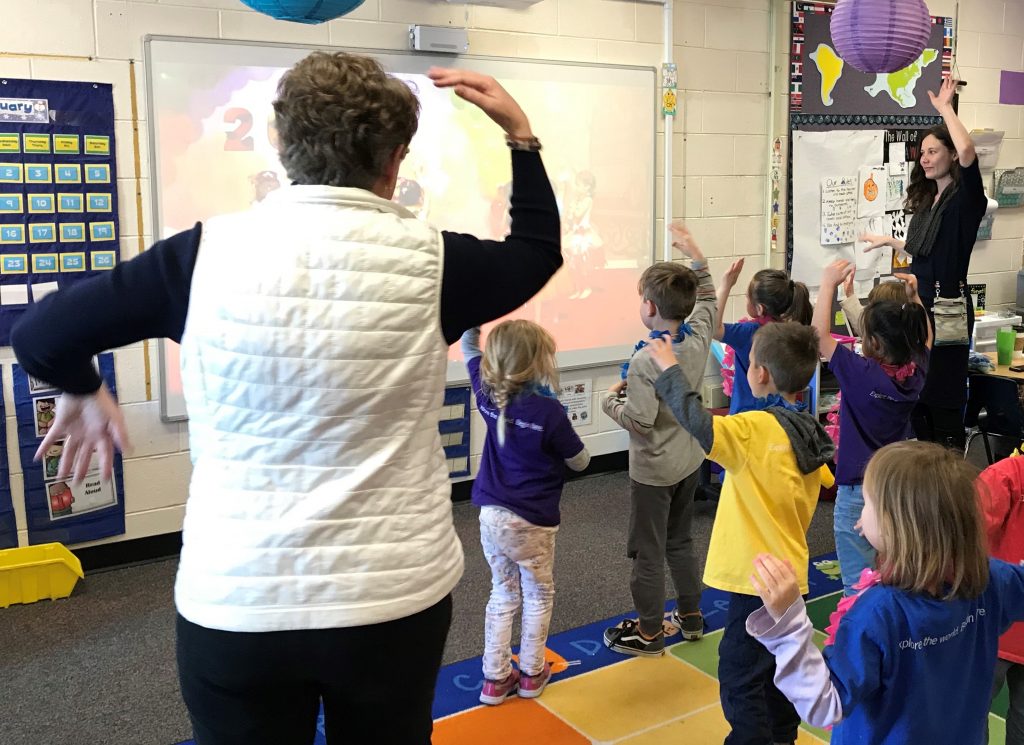 Fortunately we stayed over another day and with the snow finished and the sun shining, we made our way to Left Hand Utes to check on progress with the Holden Ute I bought in Melbourne and had shipped over for conversion to left hand drive and compliance with US regulations. This is quite an involved process that utilizes a US-compliant donor vehicle for the components – in our case a police pursuit vehicle from Louisville CO what had been crashed and written off by the police.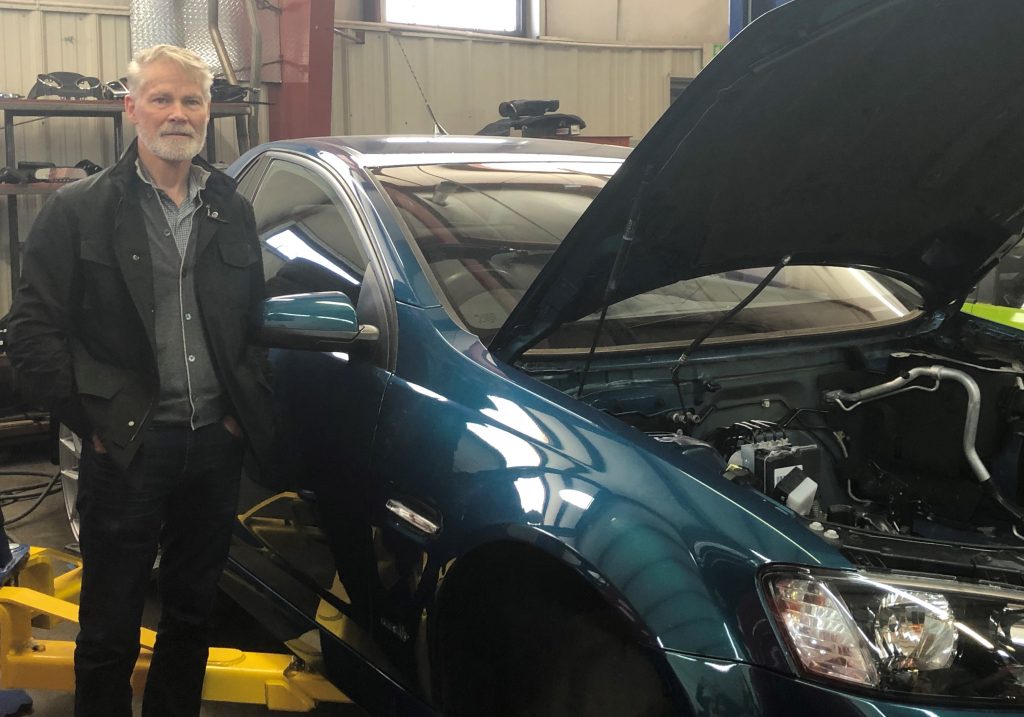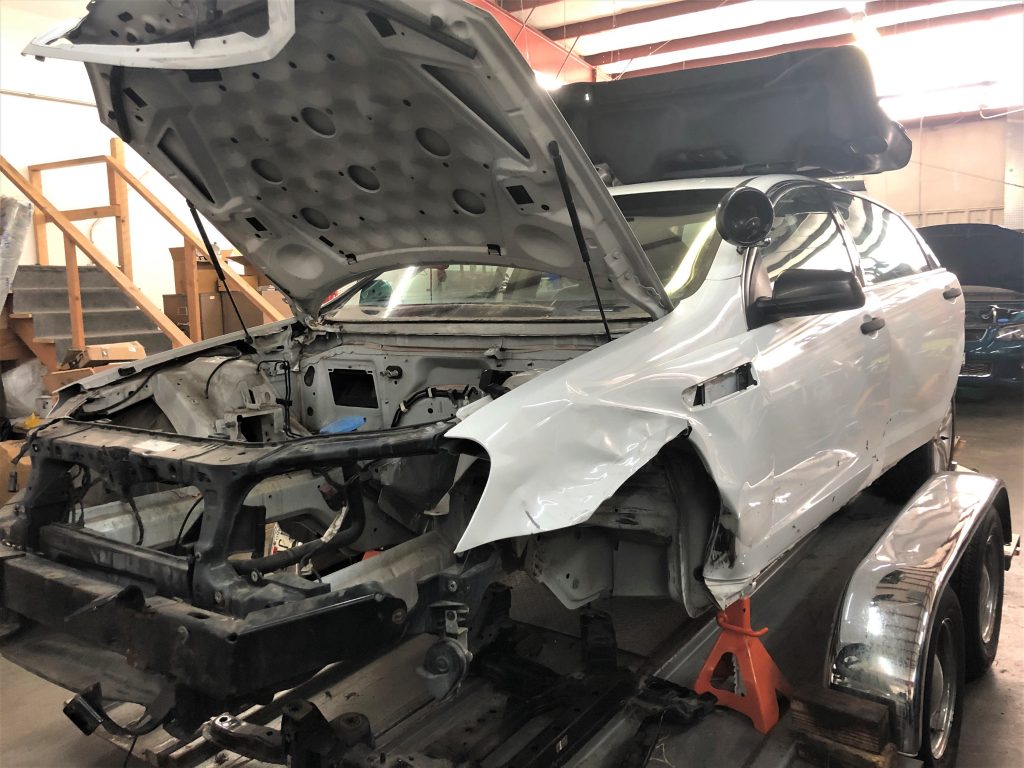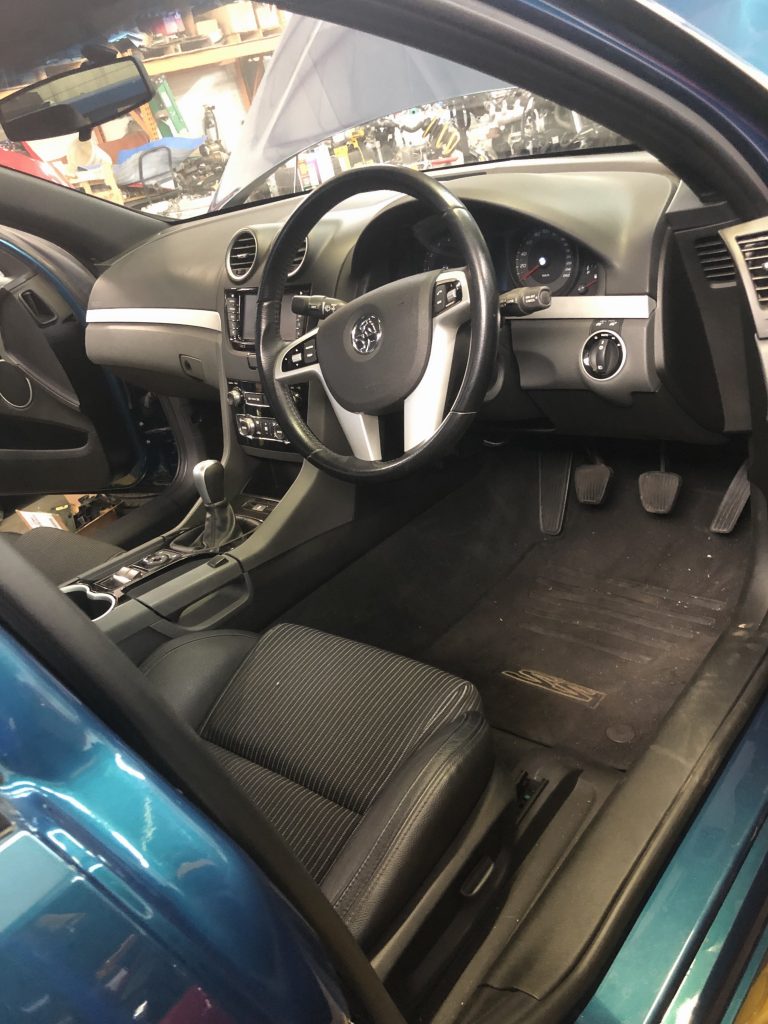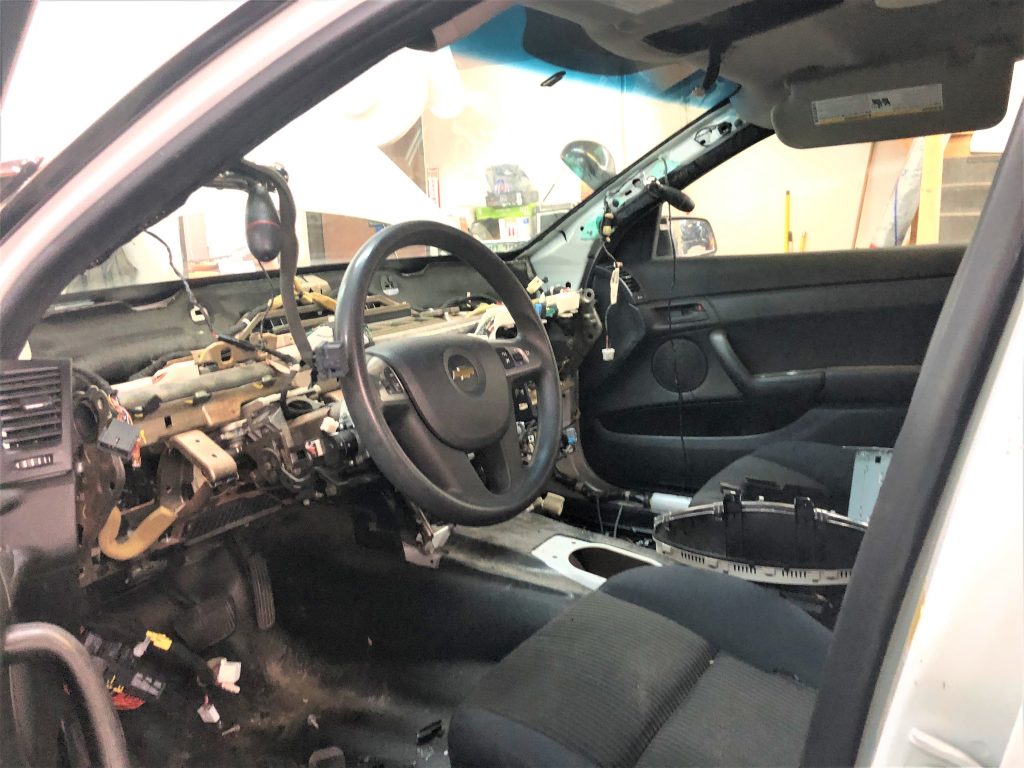 I'm very excited by the work being done on my new Ute, and it seemed appropriate that we were looking at the progress so close to Australia Day. We'll now start making arrangements for picking it up and driving it back to Seattle after we come back from our trip to Costa Rica, Panama and Barbados in early April – it should be very fun!