It's a little hard to believe, but Alice and I have now been on the Big Island of Hawaii for a year. We've certainly enjoyed our time here and feel so thankful to be in such a beautiful, and relatively safe, place during the pandemic and the unrest occurring on the mainland and other parts of the world.
We've settled in well and are doing our best to both join and contribute to the local community. Alice is a part-time social worker and bereavement counsellor with Hospice of Kona (unfortunately getting more busy) and I'm a mentor and judge for the Island's business plan competition sponsored by the Uni of Hawaii and the Small Business Development Center. I've also started volunteering at Habitat for Humanity a half-day a week.
We enjoy outdoor activities including paddling with the Keauhou Canoe Club (in 6 and 12 person outrigger canoes), hiking, going to the gym, and Alice has taken up "bobbing" in the ocean with friends (yes, it's a thing!).
We recently purchased roof racks for the Jeep as well as two special kayaks which we're looking forward to using to explore more of the local bays.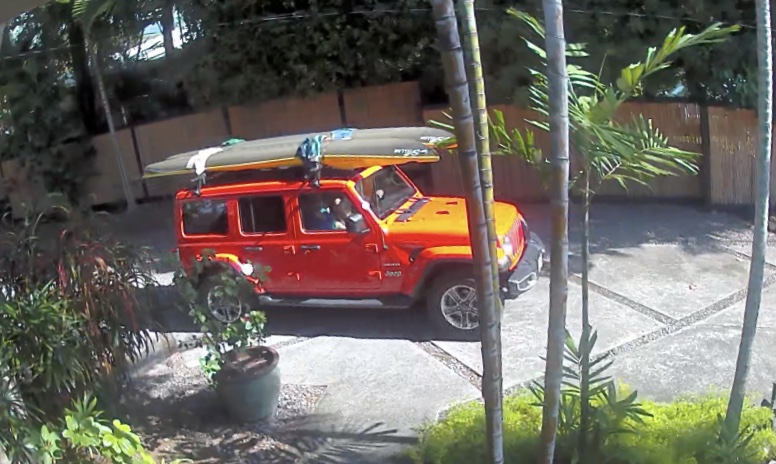 For our one-year anniversary, we stayed overnight at the Jacaranda Inn in Waimea (about an hour from Kona in the hillside country). For the first time since the pandemic started, we ate in a restaurant, although we felt very safe with temperature checks, socially distanced tables and staff wearing masks and gloves.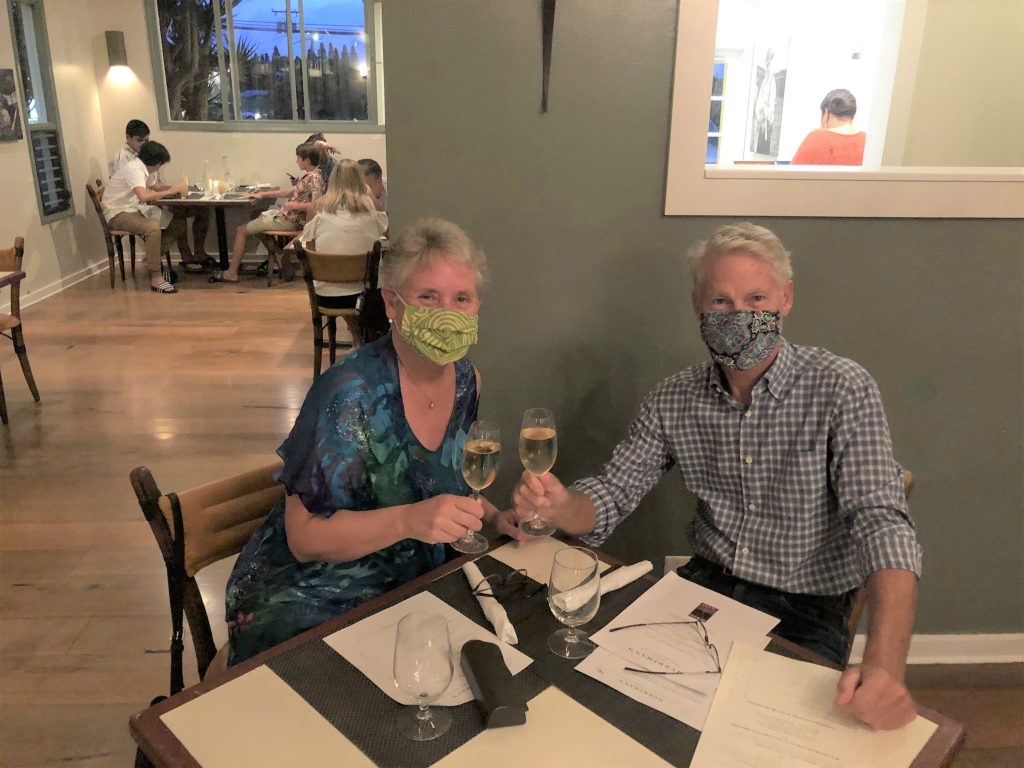 We also went for a horseback ride on a beautiful property on the side of an old volcano that had tremendous views along the coastline.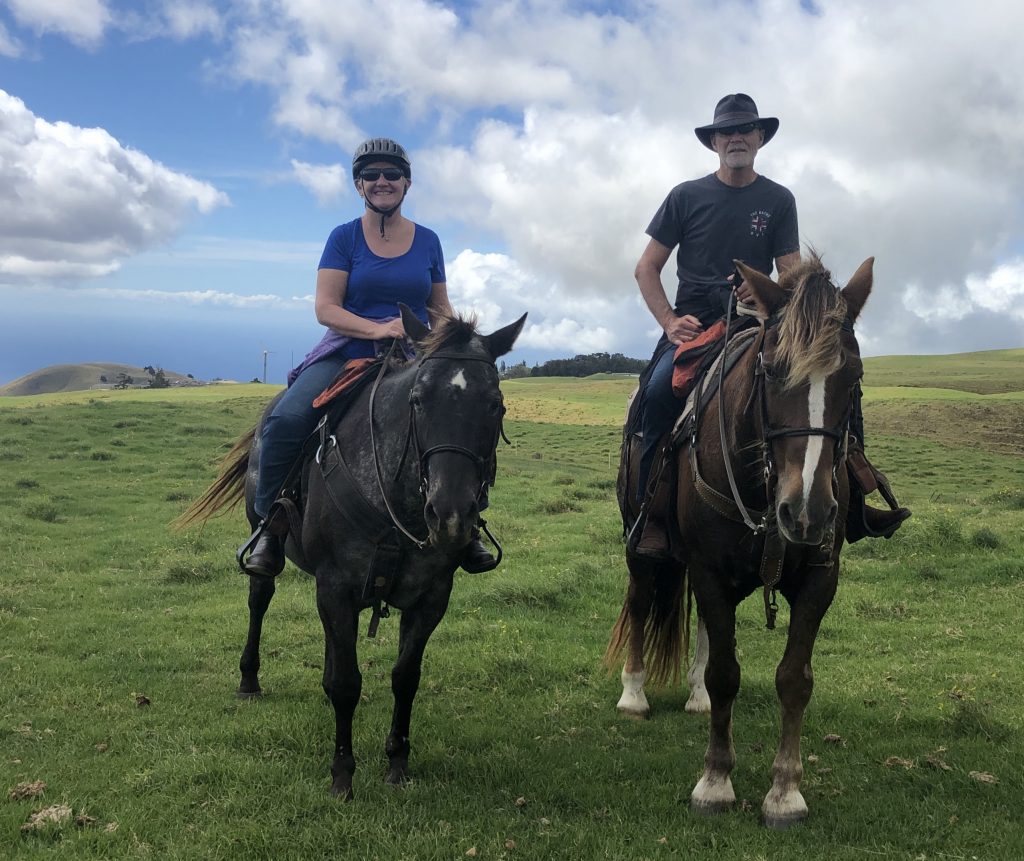 What a great way to celebrate our anniversary, and of course, we are still enjoying beautiful sunsets!