It's been a very interesting few weeks.  myDIALS was a software company which I co-founded with Peter Long, a former colleague, way back towards the end of 2006.  It was acquired by Adaptive Insights in 2012 and we all retained stock in the parent company.  Adaptive had planned to IPO on the New York Stock Exchange this Thursday June 14th, which was interesting enough, but today Workday announced it was acquiring Adaptive for $1.55 billion in cash!  This results in a great outcome for everyone who was part of the myDIALS journey and essentially closes that chapter.  This makes it a good time to look back and reflect.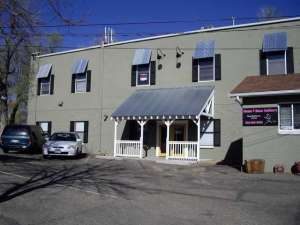 myDIALS Inc was incorporated in Colorado as the headquarters followed by myDIALS Pty Ltd in Australia as a wholly-owned subsidiary of myDIALS Inc. Product development would be performed in Australia.
It was an interesting journey with a lot of truly great memories, many high points and  some character building moments when the situation was quite bleak (it's not easy when you're concerned about making payroll for the people who trusted you and left secure jobs to join the crazy startup world).
I'm proud of what we built together and very honored and humbled to have had the opportunity to work with very talented architects and engineers who built an excellent product that was appreciated by our customers and the people who used myDIALS in their daily work lives. I'm also grateful for our sales people who found the customers and for our professional services and customer success team who ensured customers received value and were happy with the results.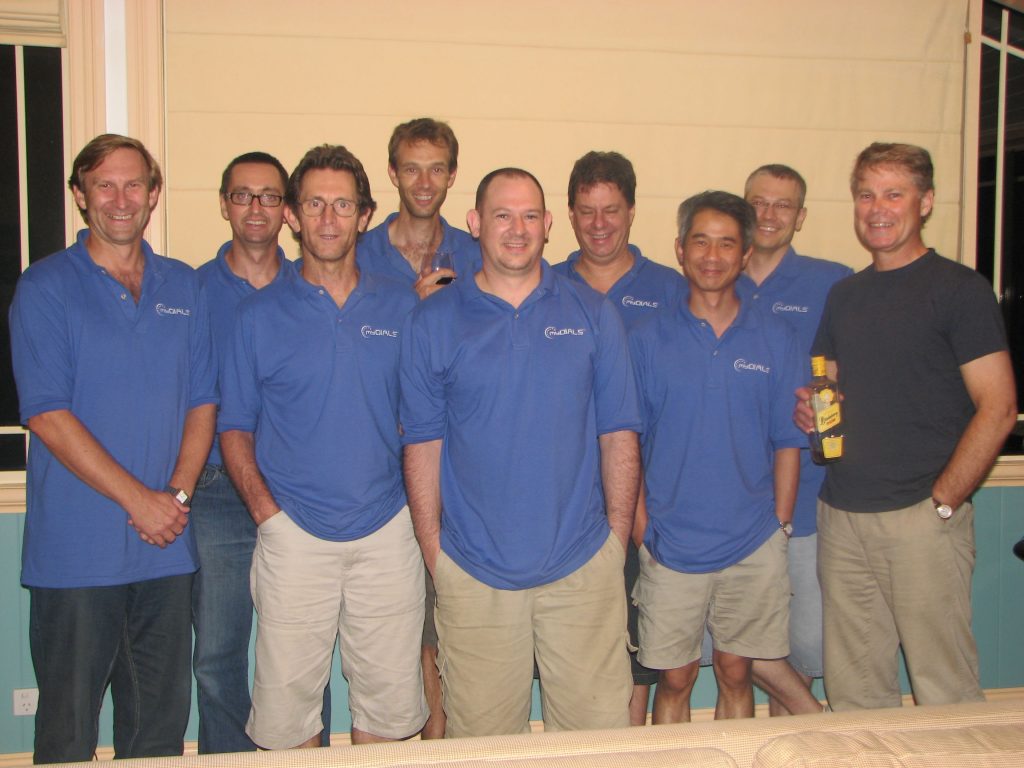 Many of the myDIALS team continue to be part of Adaptive Insights and I'm very pleased that the Australian development center continues to grow and prosper.
The vast majority of startups fail (around 90% according to Forbes) so it's very gratifying that together we achieved a good outcome for employees, customers, partners and investors.  I have a lot of people to thank and be grateful for, and have reached out separately to each of them.  I shared with them a short story describing the initial founding and early years, and my recollections from that time.
This experience reinforced for me that to survive in the startup world, you definitely need a willingness to take risks, and the ability to overcome rejection and learn from it, as well as courage, determination and above all perseverance. It helps if you have a good sense of humor, and it certainly doesn't hurt to be just a little crazy!