As the birthdays of Alice and Kaitlin are so close, they have celebrated them together many times. That wasn't to be the case this year due to the ongoing COVID-19 pandemic. So instead, Alice decided she wanted to do something exciting and settled on a parasailing escapade in Kona. She was a little nervous and I, of course, teased Alice that she would be "screaming like a school girl", but that wasn't to be.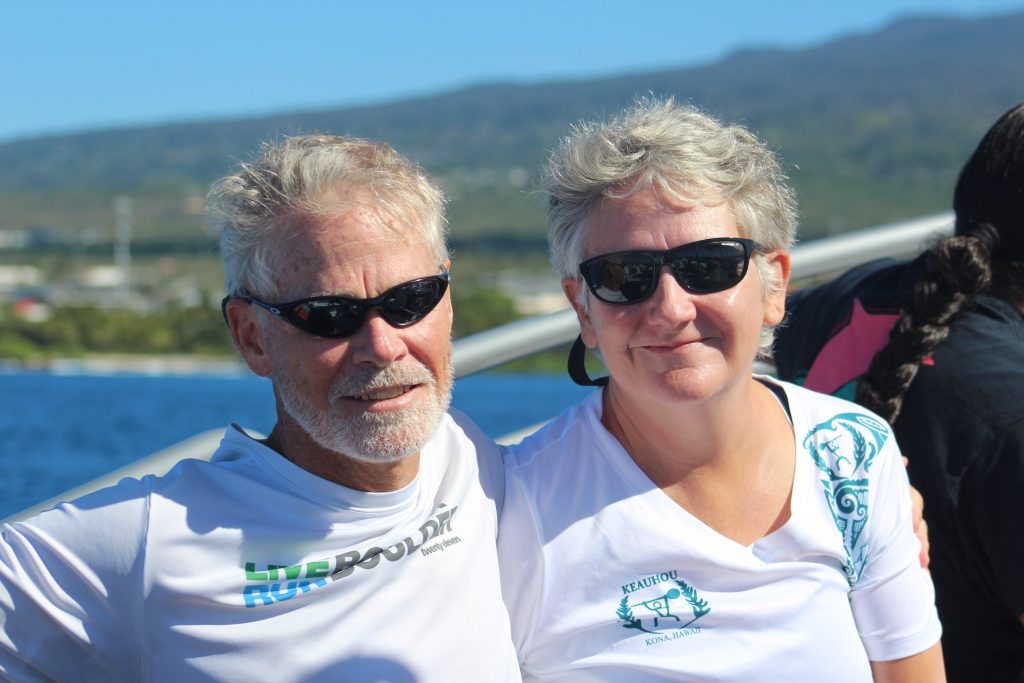 Alice had a great time – it was exhilarating and Alice was laughing all the way!
In the meantime, Kaitlin and Adam were off on their own adventure to a cabin in the woods of Colorado. There was plenty of snow and they were able to go snowshoeing along with Matilda their new puppy. It was a big birthday as Kate turned 30 (where did the years go?), and it was great to see that she and Adam were able to get away and relax from their busy lives.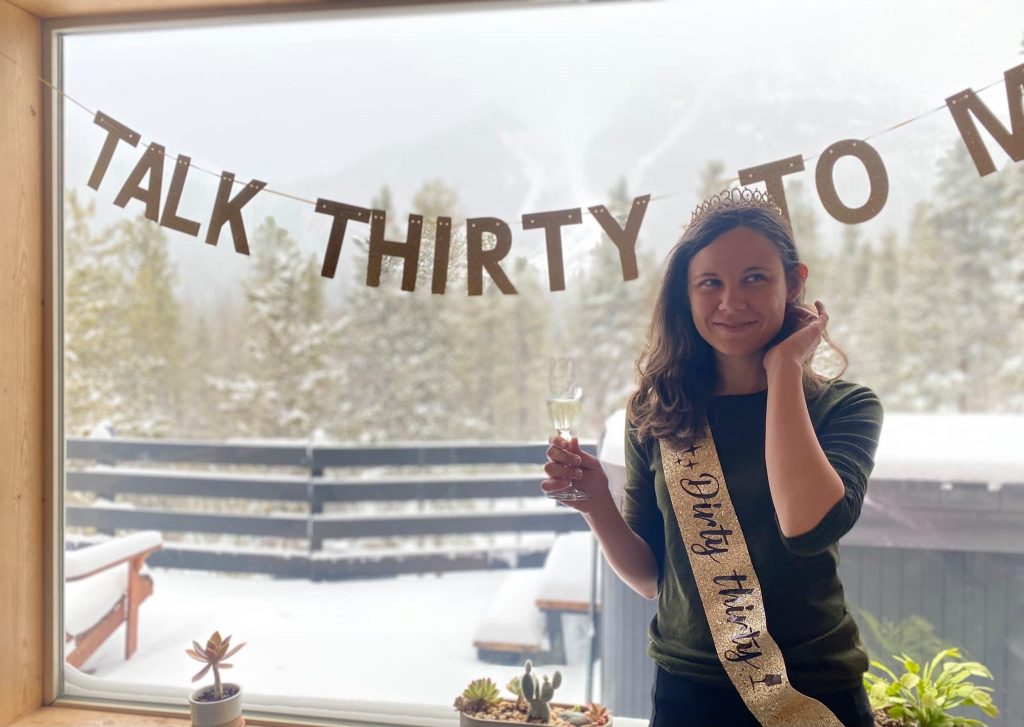 So even though Alice and Kaitlin couldn't be together this birthday, it was still a special event for both of them. Maybe next year it will be a dual celebration?